Strategy of "three points, seven points execution", executive force is the key to the success or failure of the enterprise
In order to better improve the overall management level, improve staff ability, build the atmosphere of full-time study.
On May 14th (Saturday), the company invited to shenzhen ferris star enterprise management co., LTD WeiGangYi teacher for our company to carry out the "super execution" the course of training, the company all leaders and part of the employees involved.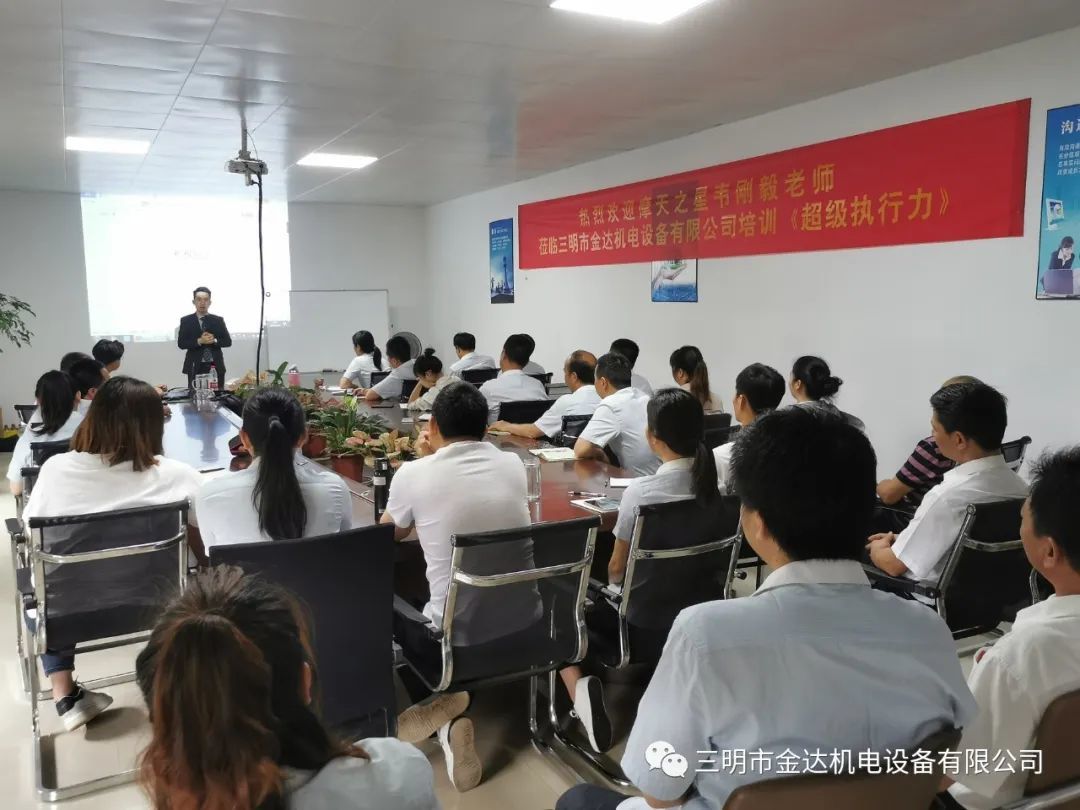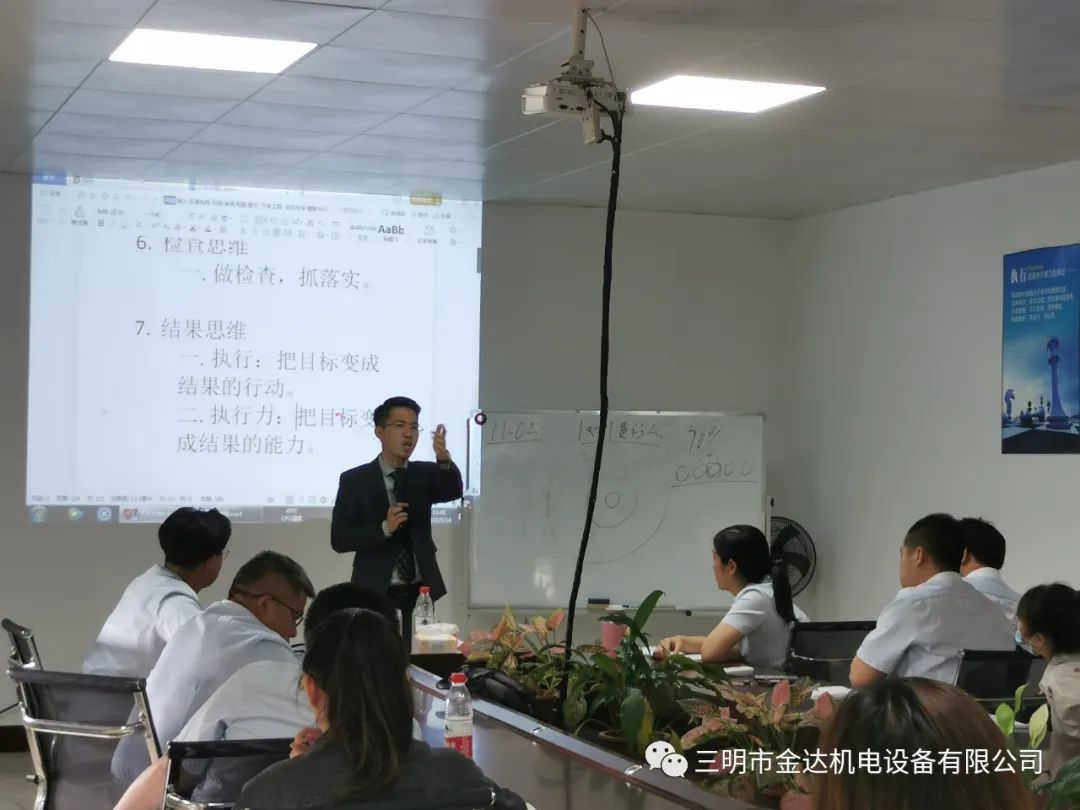 Teacher training, wei closely around on the main strategy "to" how to improve execution, with concise, capable of language in this paper, the practical reason, through an example, the questions from the audience interaction of a variety of ways, arouse the enthusiasm of training personnel and thinking.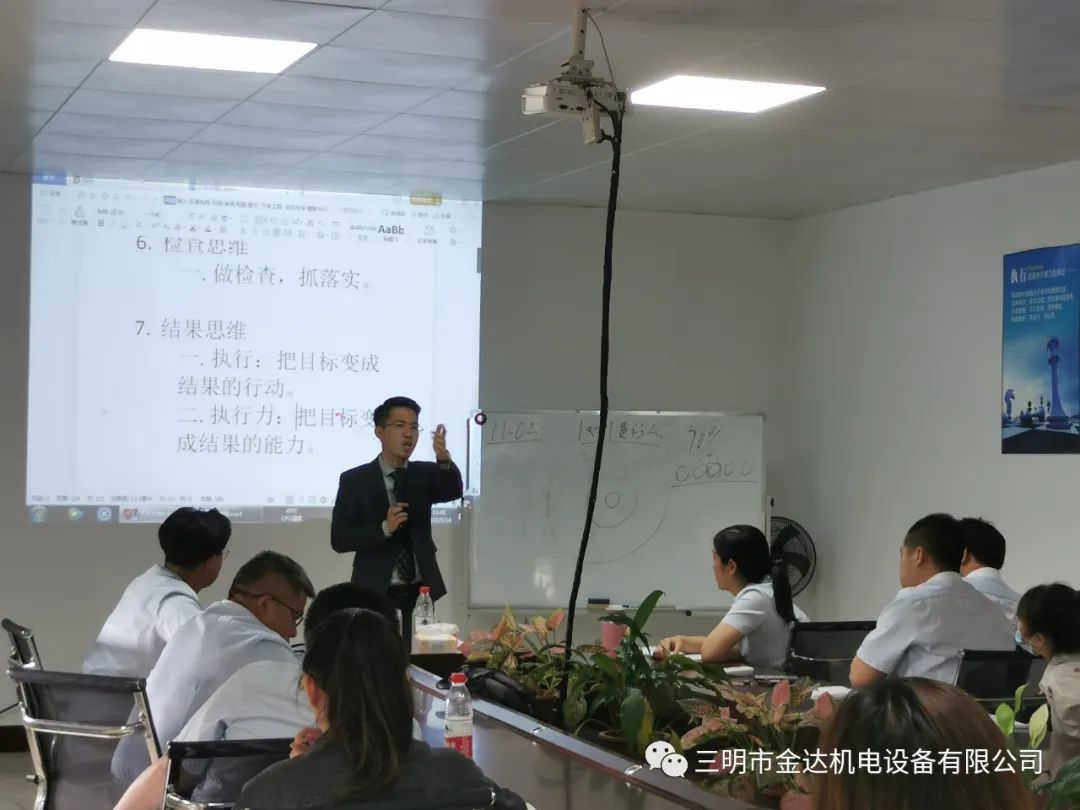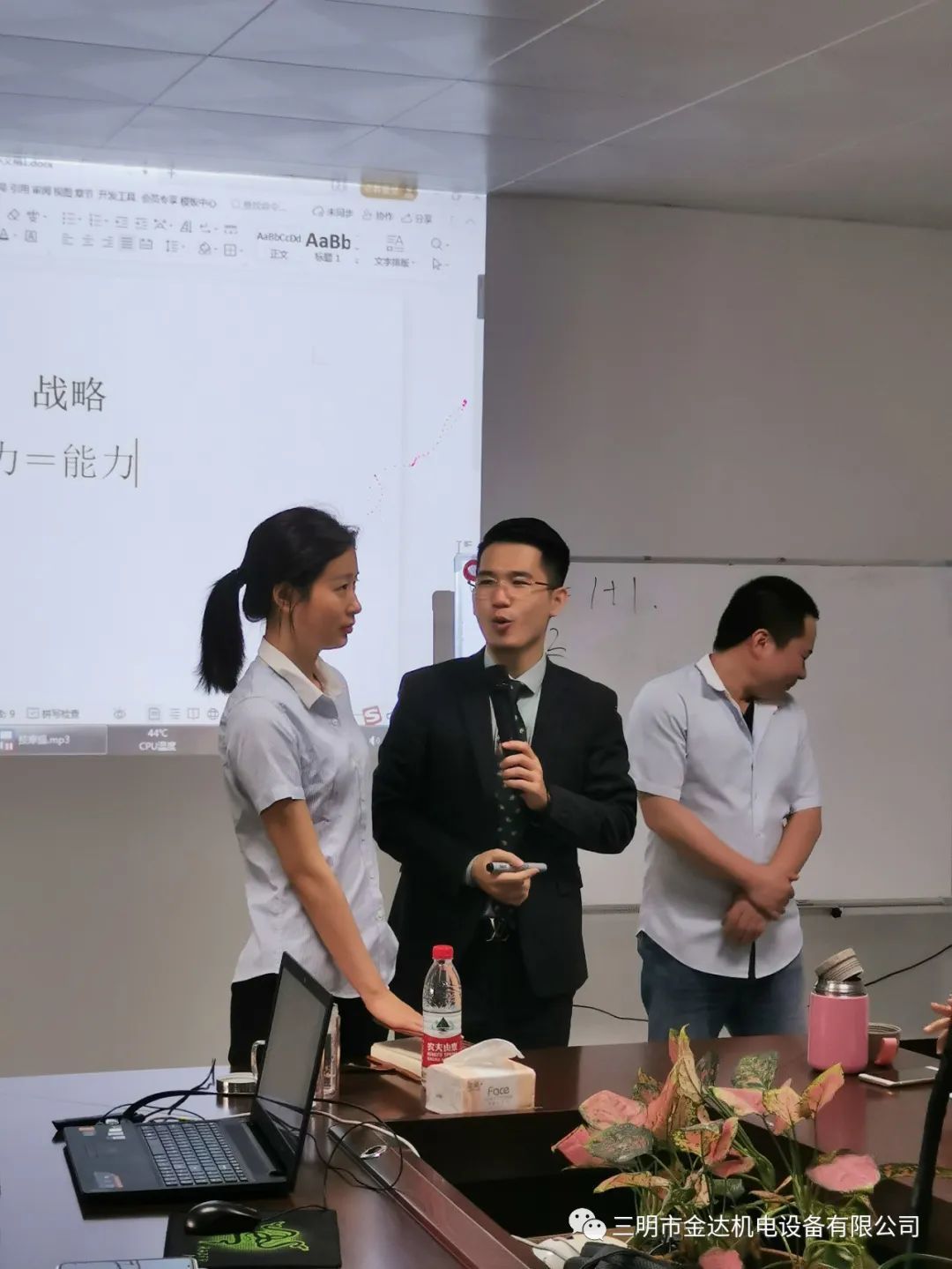 In the end, the company general manager Chen to summing-up of the curriculum, emphasize the importance of the management process execution, to complete the task is not equal to complete as a result, to results oriented point of view, and hope to be the staff in the future implementation of carrying out the work.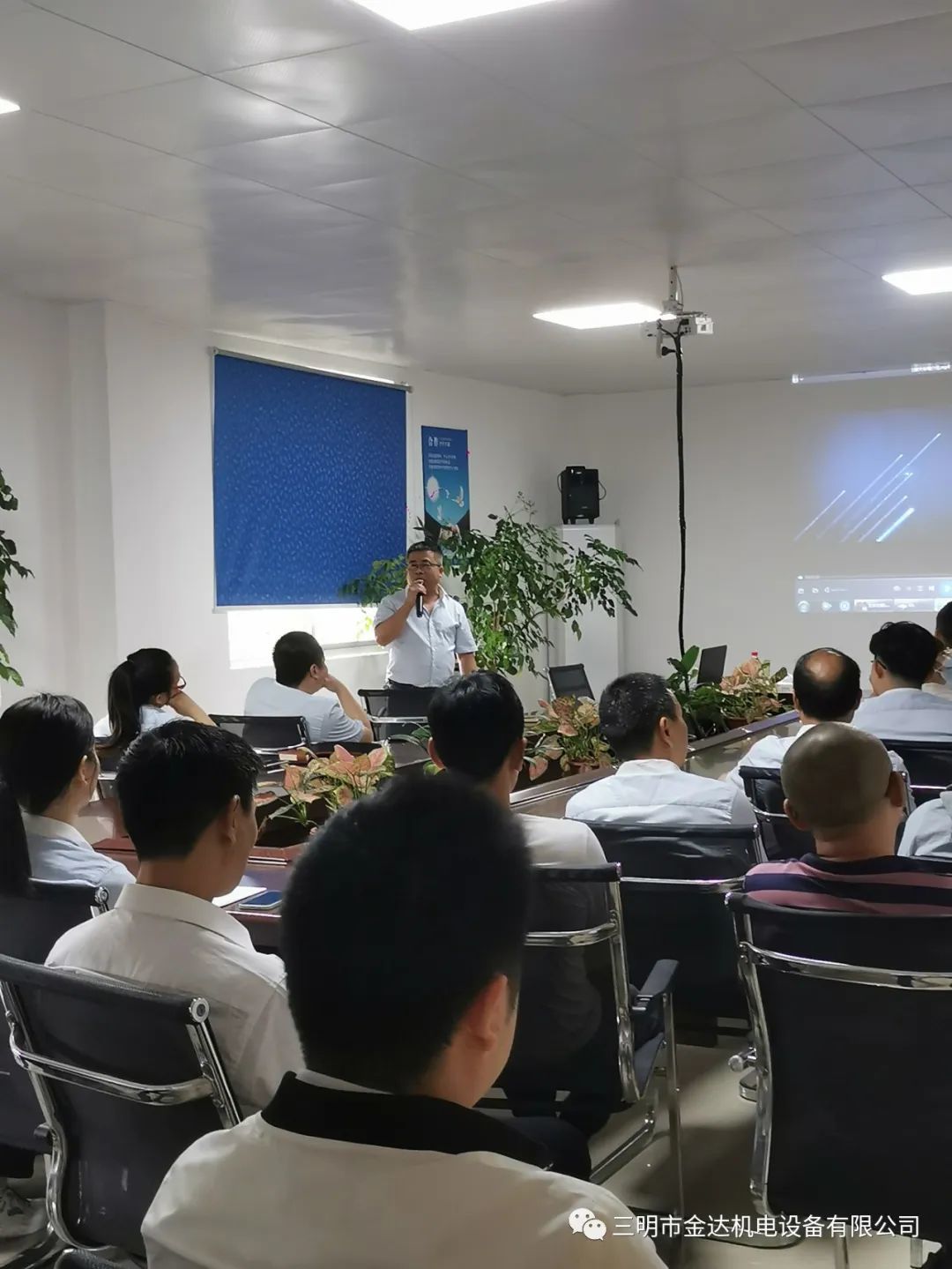 Training is the best gift for employees. Learning through this training, we benefit a lot, not only broaden the understanding of the execution of thinking, and learned a new working method. We will continue to improve, so as to improve the work efficiency, enhance their overall quality, promote sustainable development of the enterprise stable and healthy!